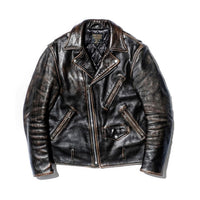 pick up
FINE CREEK LEATHERS
FINE CREEK & CO
Click here for 2023AW reservation items
Please feel free to contact us if you have any questions.
FINE CREEK
A piece that makes you want to wear it
Relaxed silhouette with stretched shoulders and elbows.
As the name suggests, the comfort when the sleeves are rolled up is unique.
Introducing a new product from the popular roll-up shirt!
TURTLENECK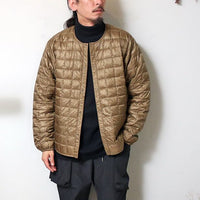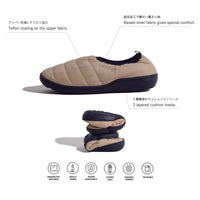 Denim that challenged the highest reproducibility in JELADO history
JELADO Age of Longing 301XX...
Deconstructing fabric from Levi's 501XX DEAD STOCK from the early 1950's.
Selected from rice cotton, we use 14 oz denim fabric that reproduces the thickness of the thread, the length of the fiber length, the number of twists, etc. with a scientific approach.
SUBU
JELADO
ヴィンテージ同様に、桐生で未だに伝統を引き継ぐ職人さんに刺繍を依頼し、当時と同じレーヨン糸で横振りミシンを使い、丁寧に縫い上げた究極のスーベニアジャケット。

ベースにしたヴィンテージは、一点もののミリタリーのスカジャン。
空軍に所属していた兵士の一点もののオーダー品を、そのまま再現しています。
JELADO Souvenir Jacket